Arty Lobster Cat Sculpture
Give us 10 photos of your cat, and our artists will quickly handcraft and 3D print a unique sculpture of your pet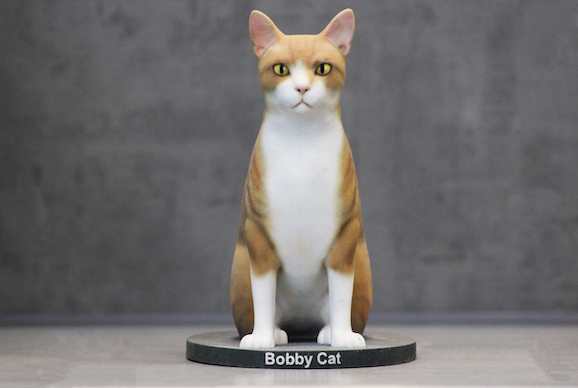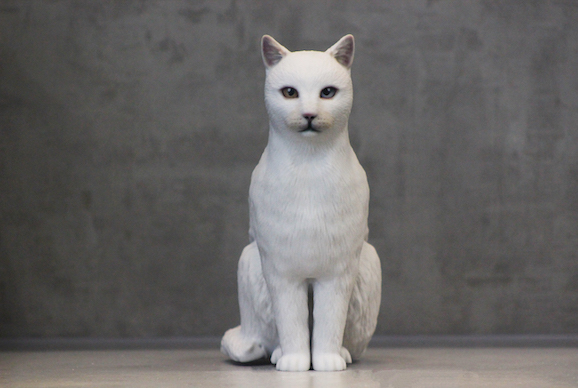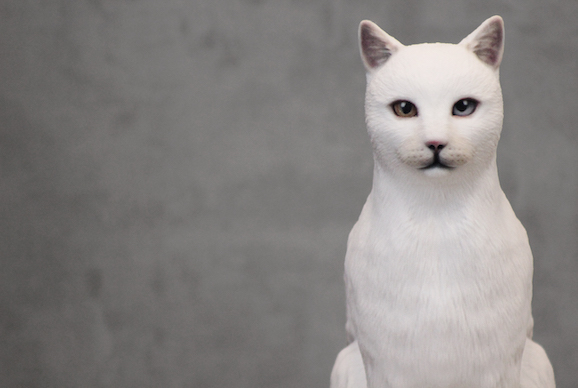 Arty Lobster uses unique 3D printing to make a completely lifelike sculpture of your cat. By modelling the sculpture by hand, we guarantee that you will be happy with your one-of-a-kind feline figurine.
Read more about how we make an Arty Lobster pet sculpture
Our sculptures are suitable for:
Pet Memorial

Birthday and Christmas Gift

Remembering a puppy for when it's older
The most beautiful handmade sculptures of your pet
High quality

Our sculptures are an excellent likeness and made in beautiful full colour stone

Simple process

Just give us 10 photos and we'll do the rest

Customer Satisfaction

We pride ourselves on providing great customer service and a great product. We offer a 100% satisfaction guarantee
Make your cat into a sculpture!

Simple process, just give us 10 photos and we will do the rest.

Order a 20cm tall cat sculpture for £295

-->