How to take photos for an Arty Lobster Pet Sculpture
Tips for taking pictures of your pet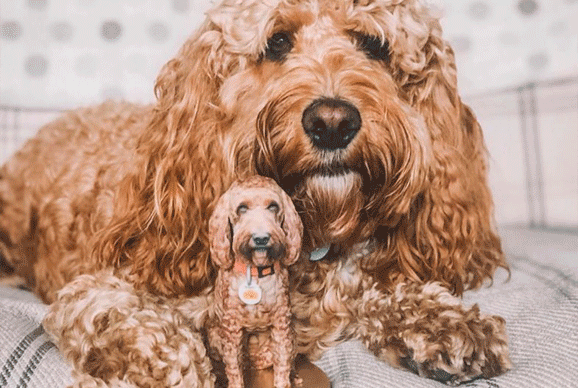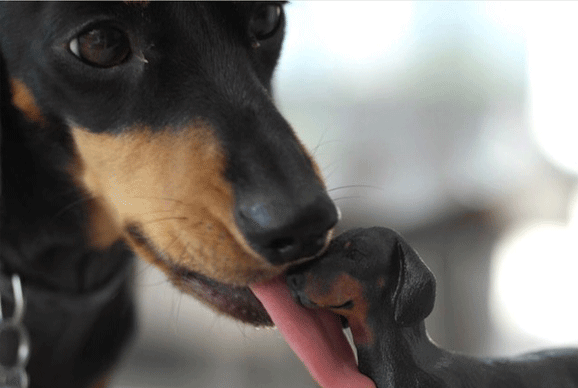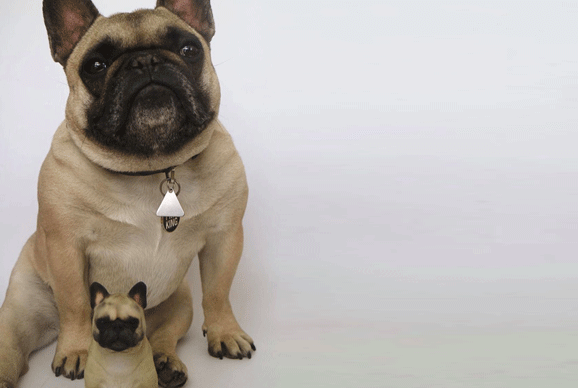 Here are some tips for taking pictures of your pet for an Arty Lobster sculpture. Note that this is different from taking a great pet photo that you will hang on a wall. For example, we will ignore the background, so feel free to take pictures of your pet in any setting and don't worry about the background.


Pose
Take pictures in your pet's "signature pose" (if any). We prefer sitting or standing poses, sitting might be simplest to keep the pet still.
About 10 Pictures
Please take at least 5 pictures, 10 or more is better, around the body, and a few around the face.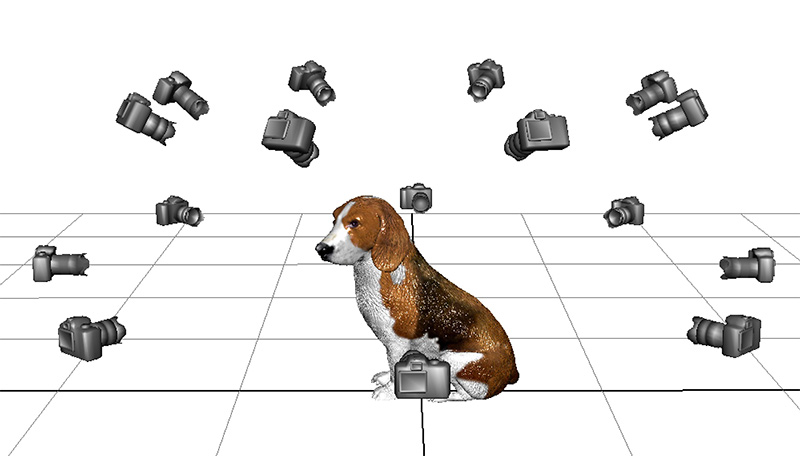 Background irrelevant
You don't have to worry about the background on the photos, we ignore the background to focus solely on your pet.
Focus on the face
The face is the most important part, and the more pictures we have of the face, the better we can make it.
Get enough light
The more light, the better we can see details in the photographs. Go outside, or take pictures in a room with a lot of windows. Natural light on a cloudy day is best

High quality photos
Please give us the highest resolution pictures you have, we are happy to work with up to 5Mb per picture or more. Photos over 1.5Mb might be difficult to email, but you can send them to us by WhatsApp.
Get the photos to us
After ordering, you will receive a confirmation email from us with extra information on the next steps of the process. You can then send us the images via email to info@artylobster.com, or via WeTransfer. If you send photos via email, it is usually best to send one photo per email. Additionally, you can send photos via WhatsApp or post photos to us at the address below:

Arty Lobster
8 Knightley Walk
London
SW18 1HD

Order a full colour pet sculpture from £230
Our sculptures are suitable for:
Pet Memorials

Gifts

Remembering the look of a puppy as it grows up

Decoration
The most beautiful handmade sculptures of your pet
High quality

Our sculptures are an excellent likeness and made in beautiful full colour stone.

Simple process

Send us 10 photos of your pet and we'll do the rest.

Customer Satisfaction

We pride ourselves on providing great customer service and a great product. We offer a 100% satisfaction guarantee.
Get started!
Order a full colour pet sculpture from £230 + £3 P & P